Beta and Gamma Radiation in Madrid in Real Time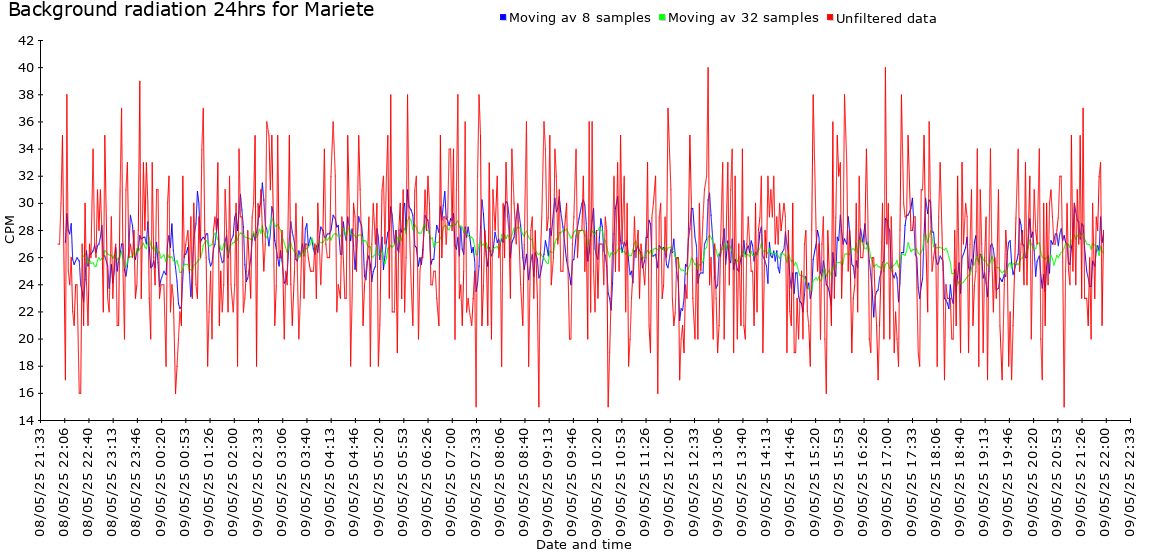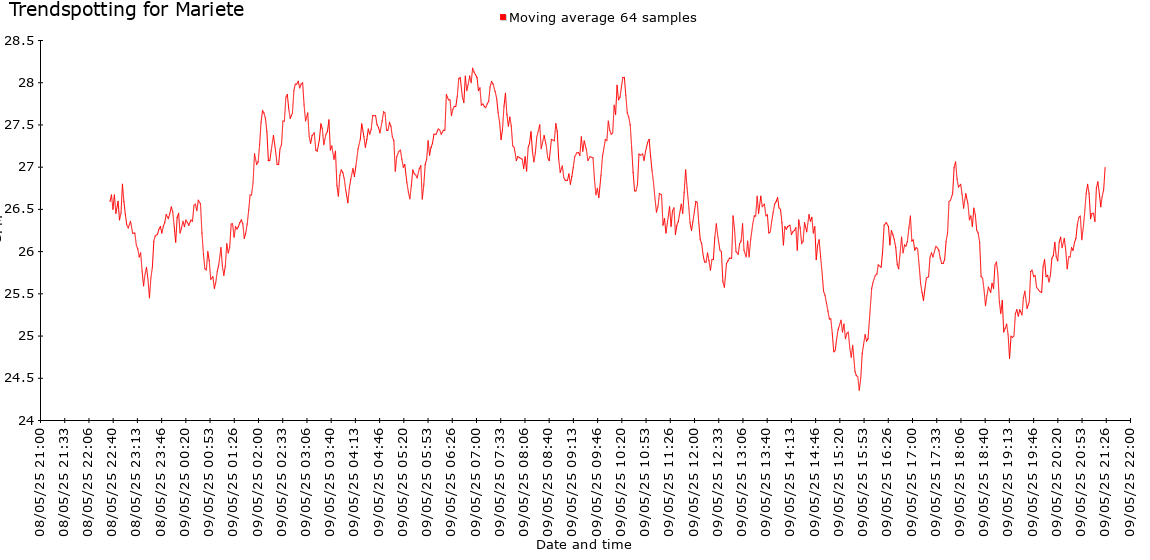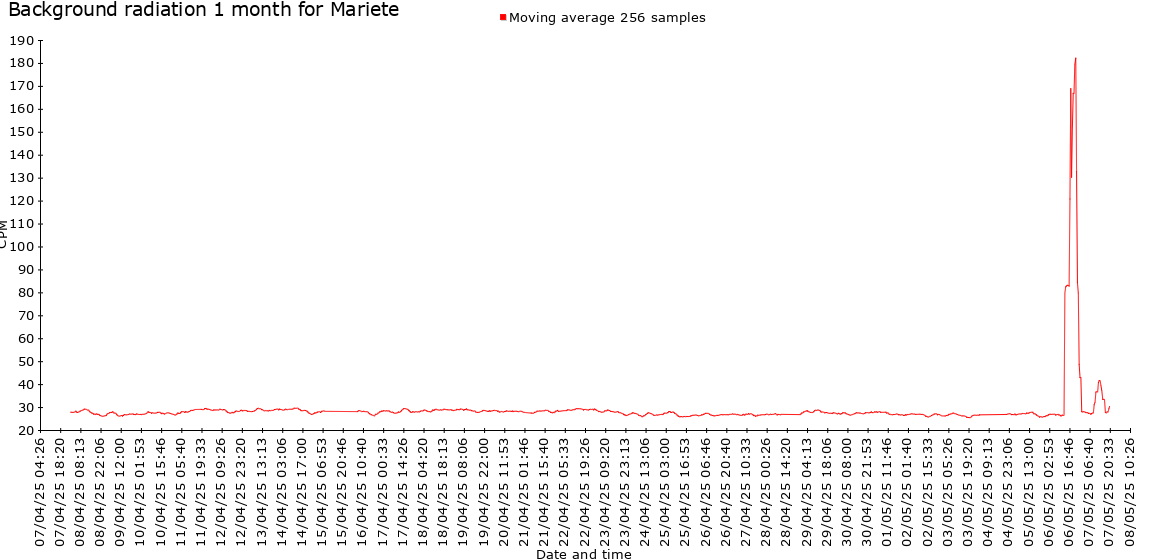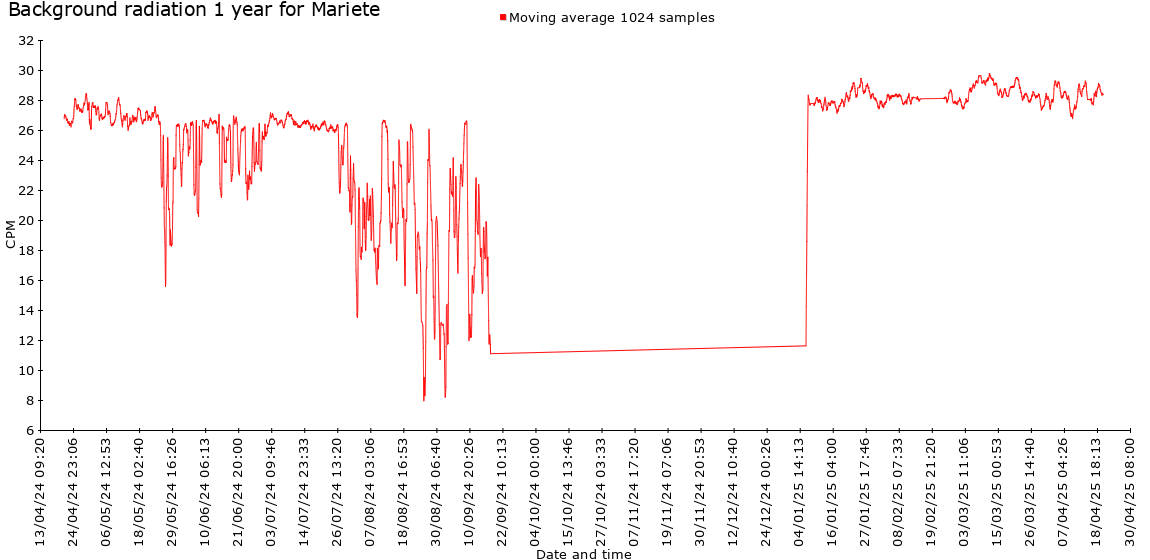 Temporarily no interactive graphics
The interactive graphs with radioactivity data in Madrid that are usually available on eMariete.com are temporarily unavailable. We are working on the database to bring the data back online as soon as possible.
Interactive charts allow you to filter data, select dates, zoom, and more. They are an extraordinary tool for analyzing the data that the Geiger counter generates every few seconds.
Subscribe to find out when they are available.
Why measure Beta and Gamma radiation?
There are few public sources of radiation data, so it seems interesting to have this information, given how dangerous it can be for health and the "obscurantism" that usually exists on this information. Can you trust the official sources?
Recently (April 2020) a forest fire in the area near Chernobyl has set off alarms by multiplying the usual radiation levels in the area by 16, dispersing a radioactive cloud throughout much of Europe (fortunately, it seems nothing serious) .
It particularly reassures me to see a graph like this one, with data on radioactivity in Madrid, collected by my own means at that time, which I know has not been manipulated.
In it, it can be seen how the radiation data during the fire, and in the following days, were at the same levels of the days fire prices: 
Radiation Meter - Geiger Counter - Muller
This radiation data is collected with a homemade Geiger counter, so it should not be assumed to be correct.
You can see more about the construction and different aspects of this meter clicking here